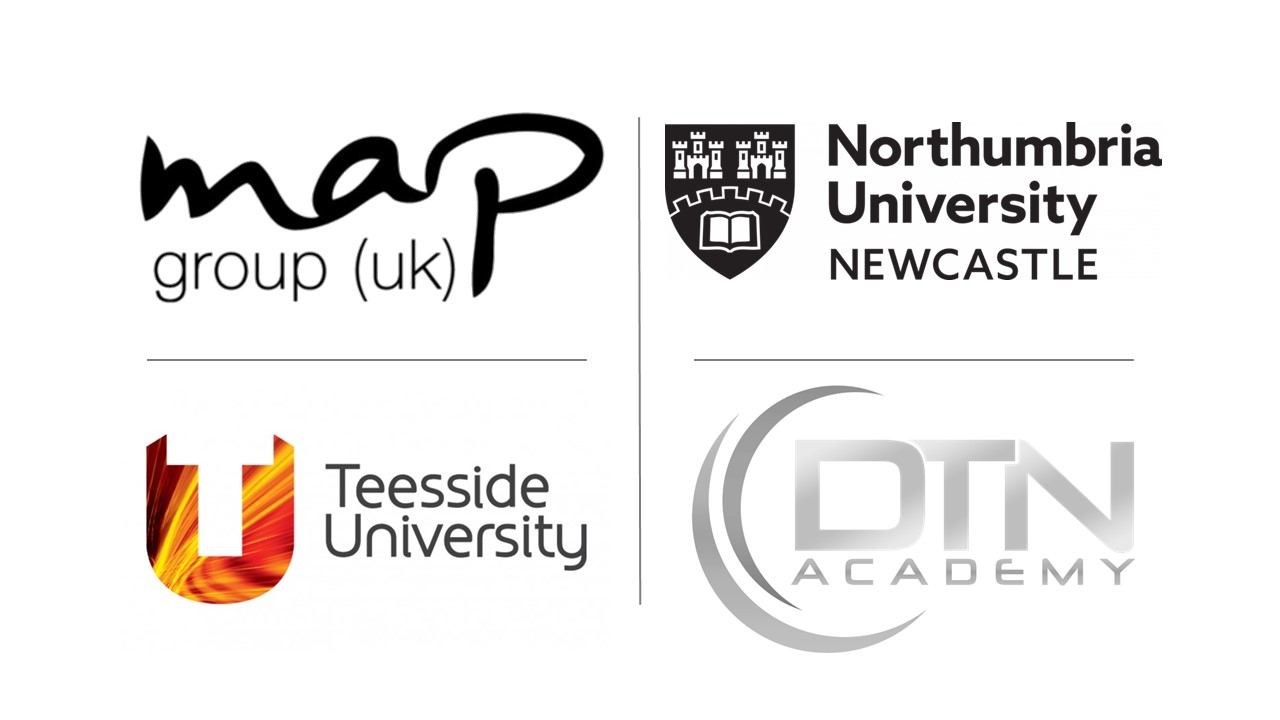 Map Creates 15 New Apprenticeships
Map believes apprenticeships and opportunities for development are vital to equip young people with the skills they need to achieve their full potential. Providing high-quality development opportunities gives people a route into long-term employment and helps Map support the delivery of vital national infrastructure.
Anyone can qualify for an apprenticeship – it is not just school leavers. Apprentices are often those wanting to upskill or change their role within their current employment.
Apprenticeships play a key role in creating the strong local workforce we need here on Teesside. Map will continue to offer these kinds of opportunities as it upskills its workforce into 2023.
For more information please visit: https://www.linkedin.com/company/map-group-uk-/