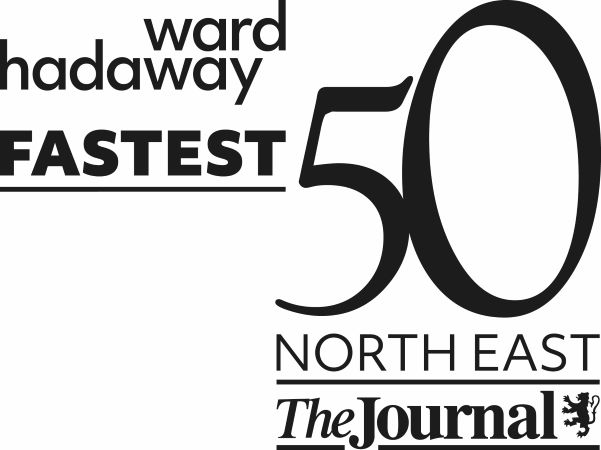 Map Group (UK) Named One of the 50 Fastest Growing Companies in the North East
Based on Companies House data, the Fastest 50 list ranks the best performing privately owned companies which have consistently increased turnover over the past three financial years, whilst remaining profitable. Map Group (UK) was ranked number 9 of the 50 fastest growing companies after another year of continued expansion nationwide.
The prestigious Ward Hadaway North East Fastest 50 Awards, in association with The Journal, celebrate the growth and success of North East businesses, highlighting their innovation, passion and achievements.
Damien Charlton, Partner at Ward Hadaway, said, "I'd like to take this opportunity to congratulate Map Group (UK) alongside all of the companies in the Ward Hadaway North East Fastest 50 2023 for their outstanding achievements. This year's Fastest 50 is one of our strongest lists yet. The 2023 combined turnover of the 50 businesses within the list stands at £1.6 billion. This is, undoubtedly, a reflection of the relentless drive, aspiration and success of North East businesses. Whether a large or small business, North East companies have turned challenges into stepping stones, reaching an average turnover growth of 58.4%."